Travelling with your pet is possible. You will have to choose the right airline and learn about their pet policies. Find out if your pet can fly in the cabin with you, the restriction and if the animal needs a cargo hold.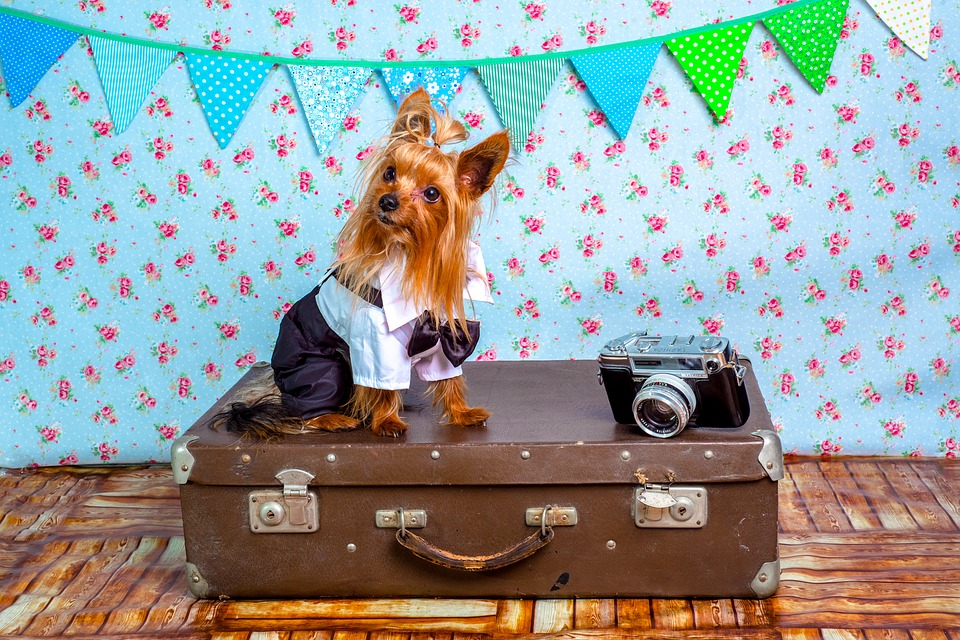 Get a pet passport. If you are travelling abroad with your dog or cat, plan ahead. Know the particular requirement for your pet to get a pet passport. You need to know pet import rules that will make travelling with the animal safer and enjoyable.
Know the airline pet policies for dog or cat travel. Once you secured the passport and other required documents and travel tickets, it is time to travel. There are three ways that you can transport your animal. You can have them in-cabin, in checked baggage, or manifest cargo.
In-cabin – This is perhaps the safest way to travel with your bet because you can be with it while you are on the air. The pet will fly as an adult passenger and travel in an airline compliant carrier that is placed safely under the seat.
Checked baggage – The pets stay in the cargo hold while their owners are in the cabin. Their owners can not see them while in the cargo and the pets stay in the cargo hold until they reach their destination.
Manifest cargo – This mode of transporting animals is used for very large pets that are unaccompanied by their owners.
You should know how you can safely transport your animals since being in the air for a long time can cause stress to them. However, if you do this correctly, expect your dog or cat to enjoy your destination.